The Meltdown Winter Ice Festival
The Meltdown Winter Ice Festival is an exciting weekend event in Richmond, Indiana focused on a thrilling tour of custom ice sculptures, impressive ice fights, lively winter activities for all ages, and so much more!
Jan 23 - 28, 2018
The MELTDOWN THROWDOWN will be January 26 & 27, 2018 at Elstro Plaza!
Keep your cool—the Meltdown Winter Ice Festival is almost here! This year, Richmond, IN is going to knock your socks off with our biggest, iciest meltdown ever! Throughout the week, kids and adults of all ages can enjoy fun activities like coloring contests, Lego contests, a charity chili cook-off, and more! And don't forget the main attraction: the carvers! Each year we bring in world-class ice carvers from all over to come and compete for your icy affections. Join the thousands of people who have witnessed the incredible Meltdown Throwdown—a live ice-carving competition where YOU decide what the carvers create and who carves best! The Meltdown Winter Ice Festival in Richmond, IN is sure to melt your frozen hearts this January!
Watch this video from a previous year to get fired up!
---
---
DONATE TO ENSURE THE FUTURE OF THE RICHMOND MELTDOWN ICE FESTIVAL
---
Photo Gallery
Click on any of the photos below to enlarge. Check out some of the work these guys do!
---
---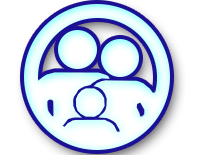 FAMILY FUN
There are tons of interactive ways for people of all ages to get involved this winter, including kids activities, ice events, fun, food, games, and more!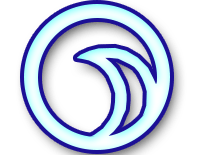 NIGHT LIFE
The Meltdown Winter Ice Festival night life is booming with fun and exciting events such as ice fights, family oriented fun, and opportunities for the 21 and over crowd.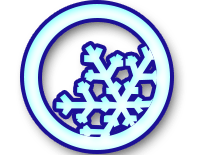 DAYTIME FESTIVITIES
Throughout the day, Meltdown is home to some extremely unique and engaging activities for different age ranges.  From Ice Ping Pong, to the Ice Sculpture Tour; from The Frozen Fun Run to the Chili Crawl, this festival is bound to keep you entertained for the weekend!