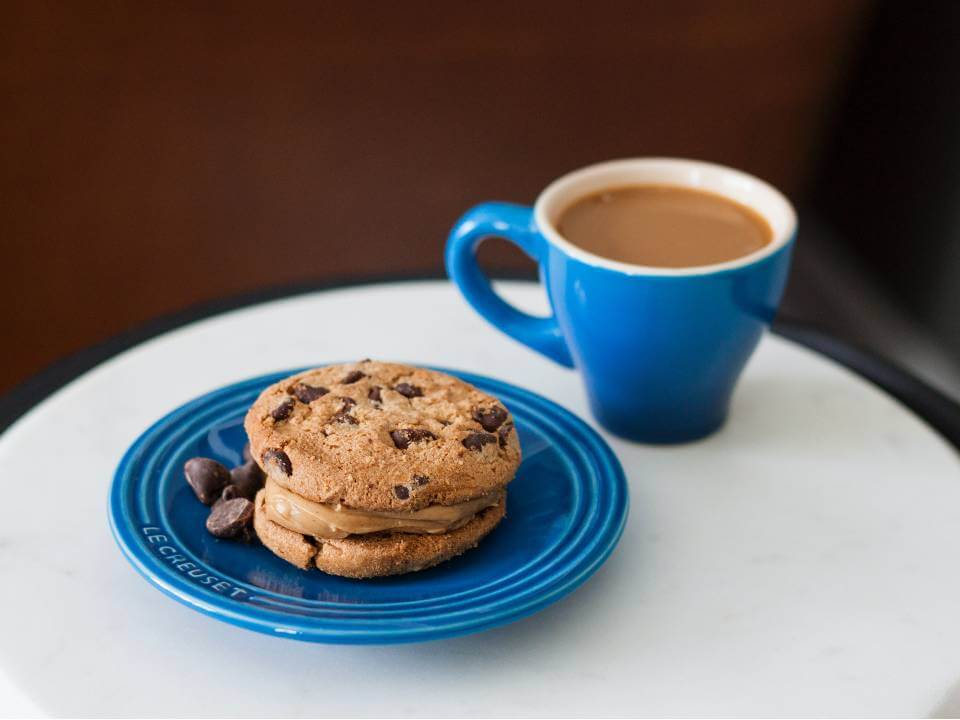 Cookies and Cocoa & Stephanie Harrison Photography Show
Enjoy cookies and cocoa in the Grand Hall of the Depot Building! There will be cookies from several local bakeries and rich hot cocoa.
On display will be several art pieces by Stephanie Harrison. Stephanie is an unsung hero of the Meltdown. As the official photographer of the Meltdown Winter Ice Festival, you've no doubt seen her photography on social media and the website.
Now you can see the best of the best of past Meltdowns and take a piece home. Mounted images will be available for sale to benefit future Meltdowns!