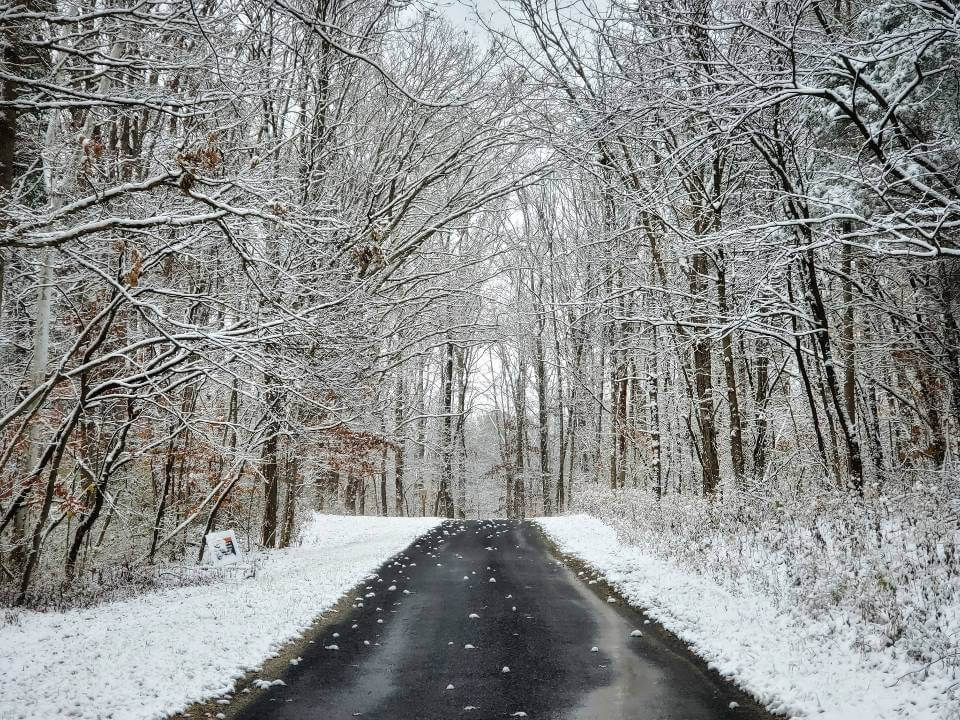 Hayes Hikes, Hot Chocolate, and Crafts
Hayes Arboretum is 330 acres of forests, meadows, and wetlands waiting for you to explore. Visit the Nature Center, hike the trails, or drive through the forest.
The Main Entrance (801 Elks Road) is open Tuesday-Saturday, 9-5 pm. The East Entrance (corner of Hayes Arboretum Road and Woodside Drive) is open every day, from dawn to dusk. Hayes Arboretum is free and open to the public!