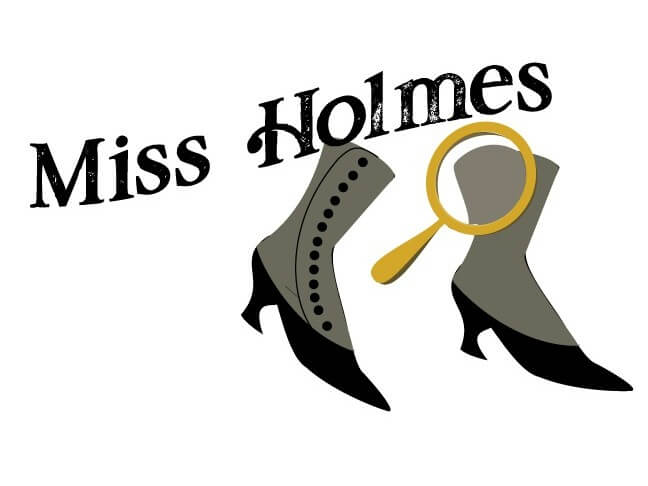 Miss Holmes at Richmond Civic Theatre
Directed by Patty Glen, Miss Holmes is inspired by the works of Sir Arthur Conan Doyle. It reimagines the Victorian world of Holmes and Watson by exploring the added obstacles faced by these two iconic characters if they were women. 
Tickets start at $10. Purchase from RCT online.