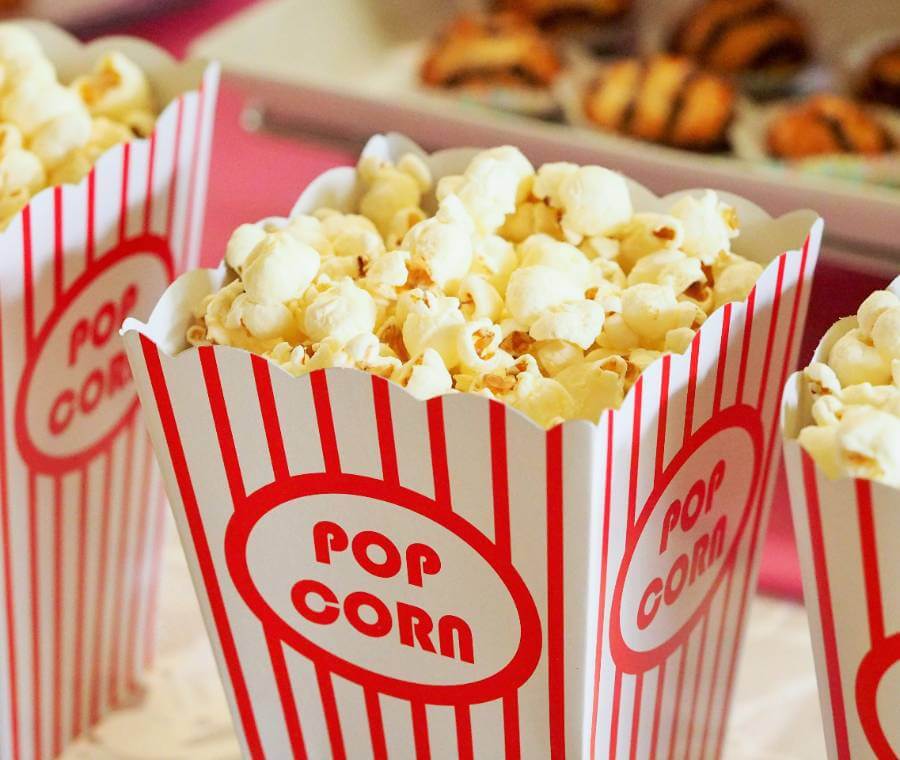 Get ready for an evening of entertainment with the family by picking up some snacks just in time! Snacks include popcorn and candy!
You can walk-in to the Your Real Estate Team office, or drive up in the alley by the parking garage entrance off of S 8th St. and your snacks will be brought to you!
Snacks will be individual wrapped and social distancing precautions will be taken.