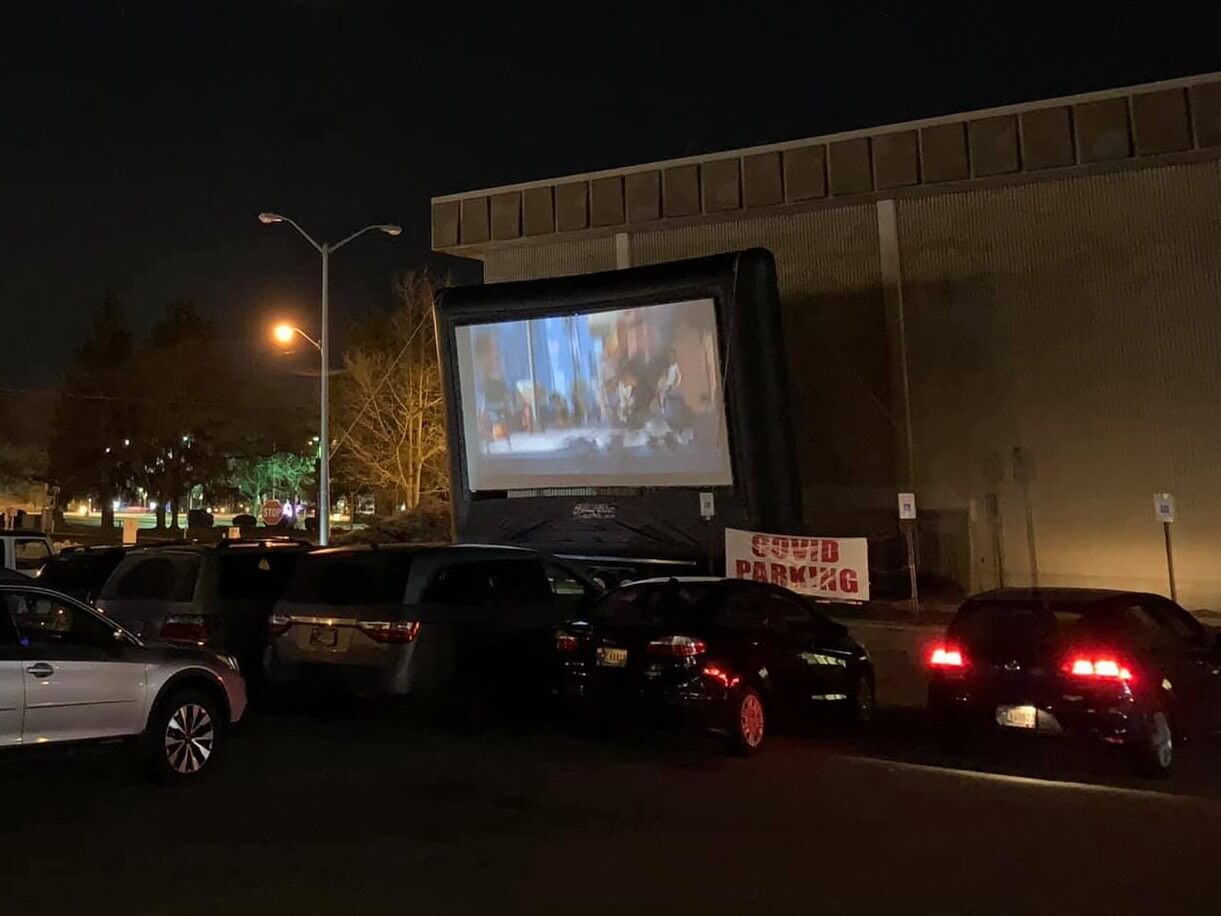 (Canceled) Outdoor Movie at the Meltdown
Note: Due to cold weather the outdoor movie is canceled
Join us for a drive-in screening of Balto at Elstro Plaza.
The family-friendly movie tells the story of hero-dog Balto and his adventure to bring life-saving medicine to remote Nome, Alaska.
Admittance is first-come, first-served. The parking lot will open at 5:30 pm and there will be no re-admission after the movie begins.
The movie audio will be played through a specific radio channel. We ask that car engines remain off during the movie. Guests can sit directly in front of their vehicles in chairs provided you do not impede the view of other guests. No alcohol will be permitted.
Sponsored by First Bank Richmond