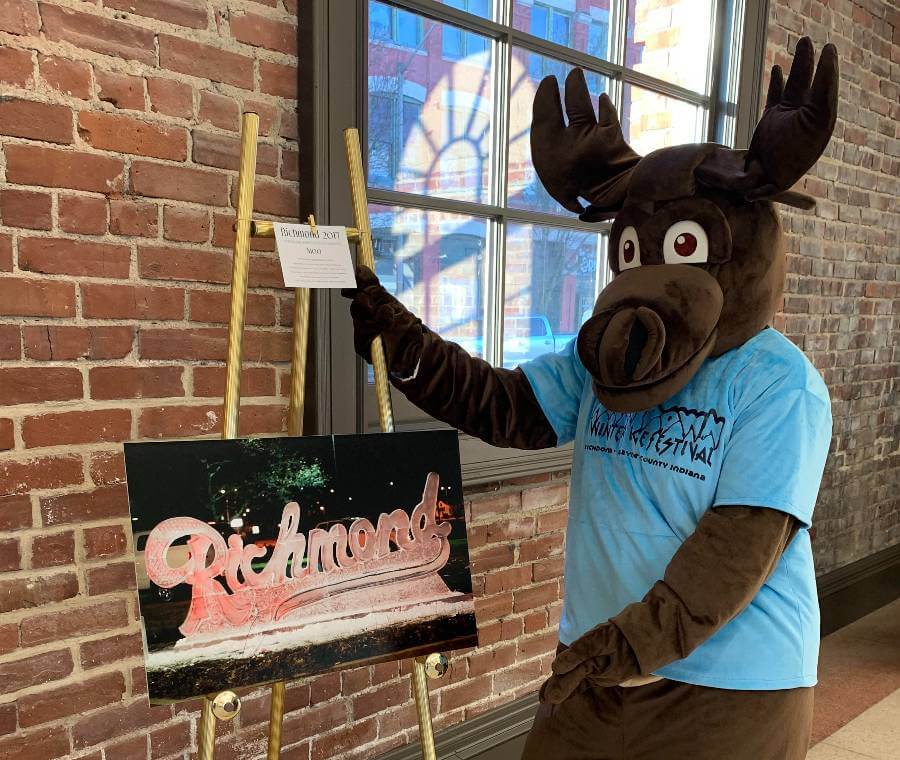 Stephanie Harrison Photography Show
Stephanie Harrison is an unsung hero of the Meltdown. As its official photographer, you have no doubt seen her beautiful photography on social media and online.
Now it's time for her best photographic prints of Meltdown's pasts to come together in one place!
Prints are available for sale ranging from $75 to $100.