The Meltdown Winter Ice Festival
The Meltdown Winter Ice Festival is an exciting weekend event in Richmond, Indiana focused on a thrilling tour of custom ice sculptures, impressive ice fights, lively winter activities for all ages, and so much more!
Jan 24 - 29, 2017
---
The Ice Fights will be on January 27 & 28, 2017!
Watch this video from a previous year to get fired up!
---
Download the Richmond Meltdown app for all the latest updates

---
---
Photo Gallery
Click on any of the photos below to enlarge. Check out some of the work these guys do!
---
---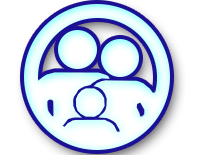 FAMILY FUN
There are tons of interactive ways for people of all ages to get involved this winter, including kids activities, ice events, fun, food, games, and more!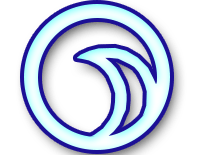 NIGHT LIFE
The Meltdown Winter Ice Festival night life is booming with fun and exciting events such as ice fights, family oriented fun, and opportunities for the 21 and over crowd.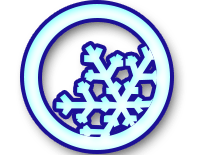 DAYTIME FESTIVITIES
Throughout the day, Meltdown is home to some extremely unique and engaging activities for different age ranges.  From Ice Ping Pong, to the Ice Sculpture Tour; from The Frozen Fun Run to the Chili Crawl, this festival is bound to keep you entertained for the weekend!